PORTRAITS INTERNATIONAL FILM FESTIVAL ROTTERDAM

2012
In 2012 I was assigned to take pictures for the International Film Festival Rotterdam for the 'Daily Tiger', a free tabloid sized newspaper with information about the festival.

Since I wanted to make some serious portraits in the meantime I teamed up with a few members of the festival crew that pointed out actresses and directors for me. Whom I then asked if I could portray them. Here's the result. All portraits where made within a time frame of 10 minutes maximum. Most of them within a few minutes. There were low temperatures, some snow and even some extra lighting provided by the low winter sun.
---
With: Maja Milos, Isidora Simijonovic,
Terence Nance, Elisa Sednaoui, Eugenia Cappizano, Daniel Rosenfeld, Vasily Sigarev, Matt McCormick, Aggeliki Papoulia, Babis Makridis , Sabina Aghamaliyeva, Eileen Hofer, Masahiro Kobayashi, Nanda Costa, Cláudio Assis, Valérie Massadian, Gao Zipeng, Jose Mojica Marins, Lee Kwang-Kuk, Hazel Orencio , Lav Diaz, Daniel Nettheim, Richard Goldgewicht, Cetin Baskin, Madhuja Mukherjee Óskar Thór Axelsson, Garin Nugroho, Mohammad Rasoulof, Silvia Calderoni, Midi Z, Gustavo Jahn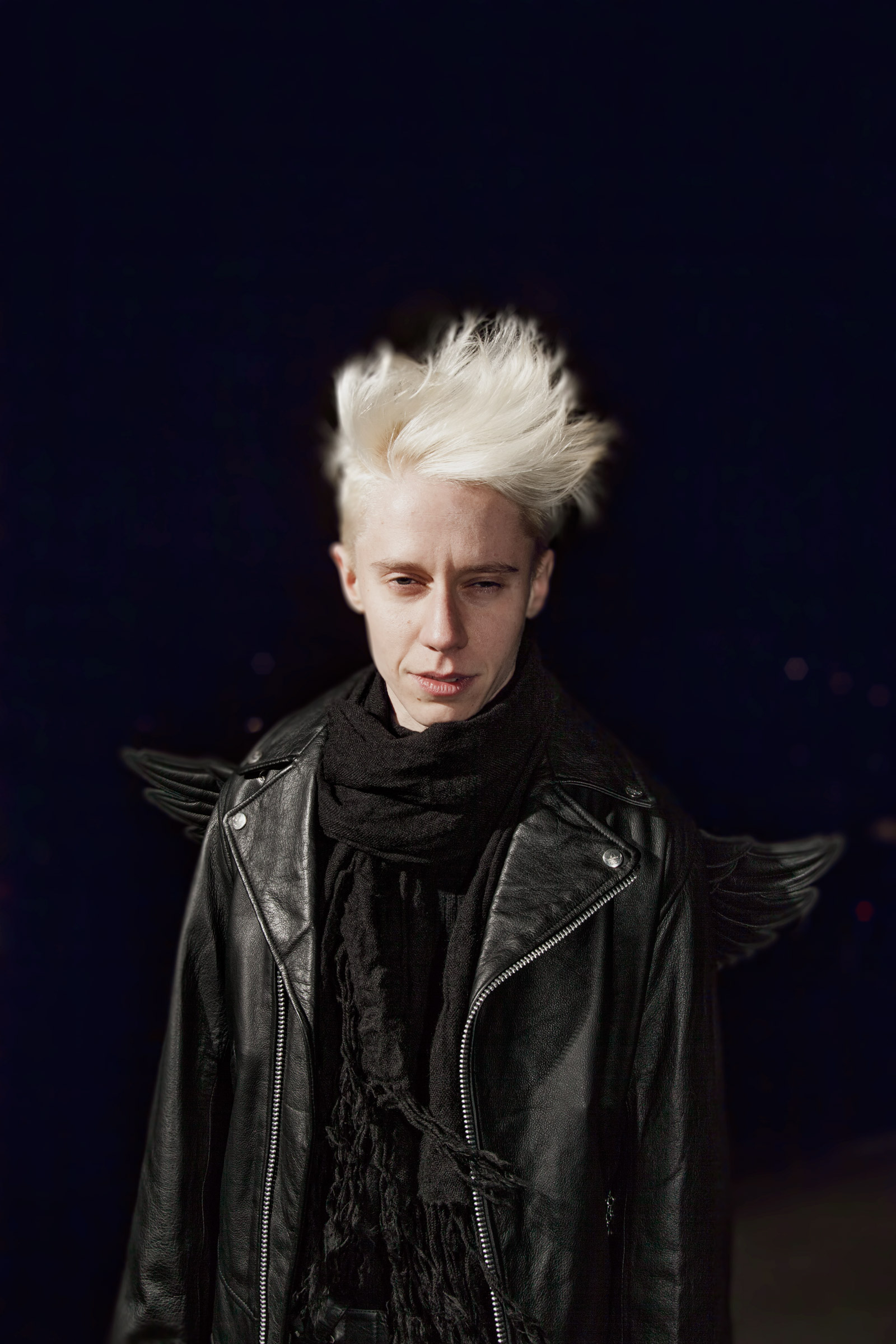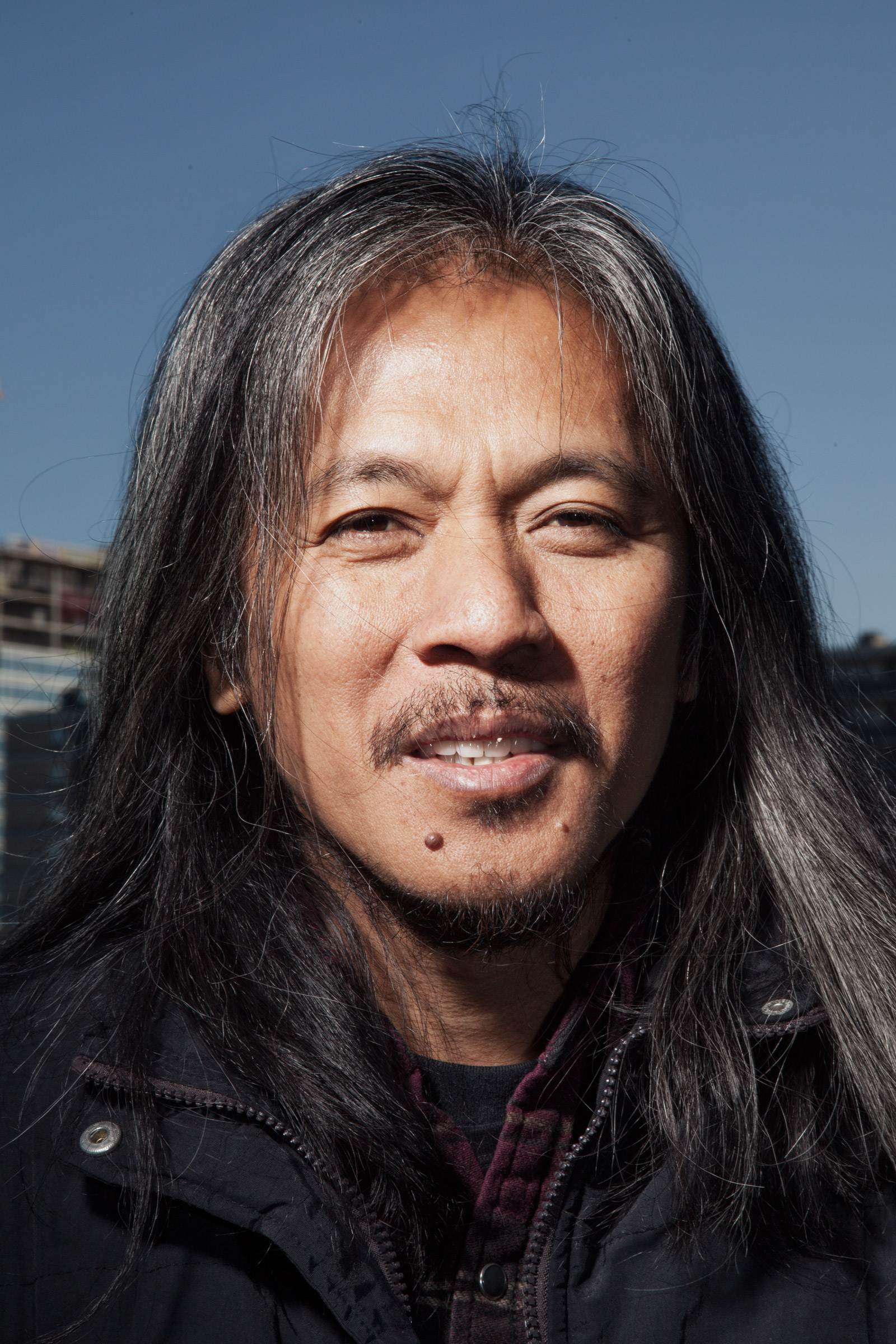 Quote from Blurb.com-Blog - Book of the Week - "what can you achieve in 10 minutes?""Rogier Maaskant's book, "Portraits," features a series of portraits from the 2012 International Film Festival in Rotterdam – all taken within a ten-minute window.
He certainly had some good subject matter to work with; there's a whole lot of character to be found in this group of directors and actors. But Maaskant manages to capture so much story in each of these portraits, that I'm blown away by how quickly he got these shots. If the secret to great portraits is capturing the essence of each person, Maaskant seems to have the magic formula tucked away in his camera."
Blurb.com used this book as a promo for their portfolio. It is for sale here