The crowdfund has been successful!
See the campaign
here.
You can pre-order the magic photobook 'Sense of presence' here.
Shipping to EU countries and the UK.
The release date will be mid 2024.
Shipping costs EU: € 8,50
UK: € 15,-
Payment with creditcard or sent an email to receive a link.

Image shows a dummy of the book.
Not the real book yet.
sense of presence
Insects play a vital role in our lives but their important role often remain underexposed. How often do they not escape our attention, especially the nocturnal ones? However understandable this is, as in our modern live inconspicuousness is not a highly valued quality, for a whole range of species it is of utmost importance.

In an unprecedented way these images show us a coexisting world with aesthetics that are characteristic for the beauty and unpredictability of nature. All right above our heads. A world that is modest yet spectacular, worldly yet magical and common yet extraordinary.

The majority of images was made in and around Rotterdam, where I live. I hope they'll find their way into the world to reach a bigger audience. To create a better view on our surroundings, how one can relate to nature on a differen level and last but not least: to show how much joy and wonder nature can provide.


Note: these are single exposures, not computermade collages.
outdoor exhibition
winter 2022

Made possible with the help of funding by the city of Rotterdam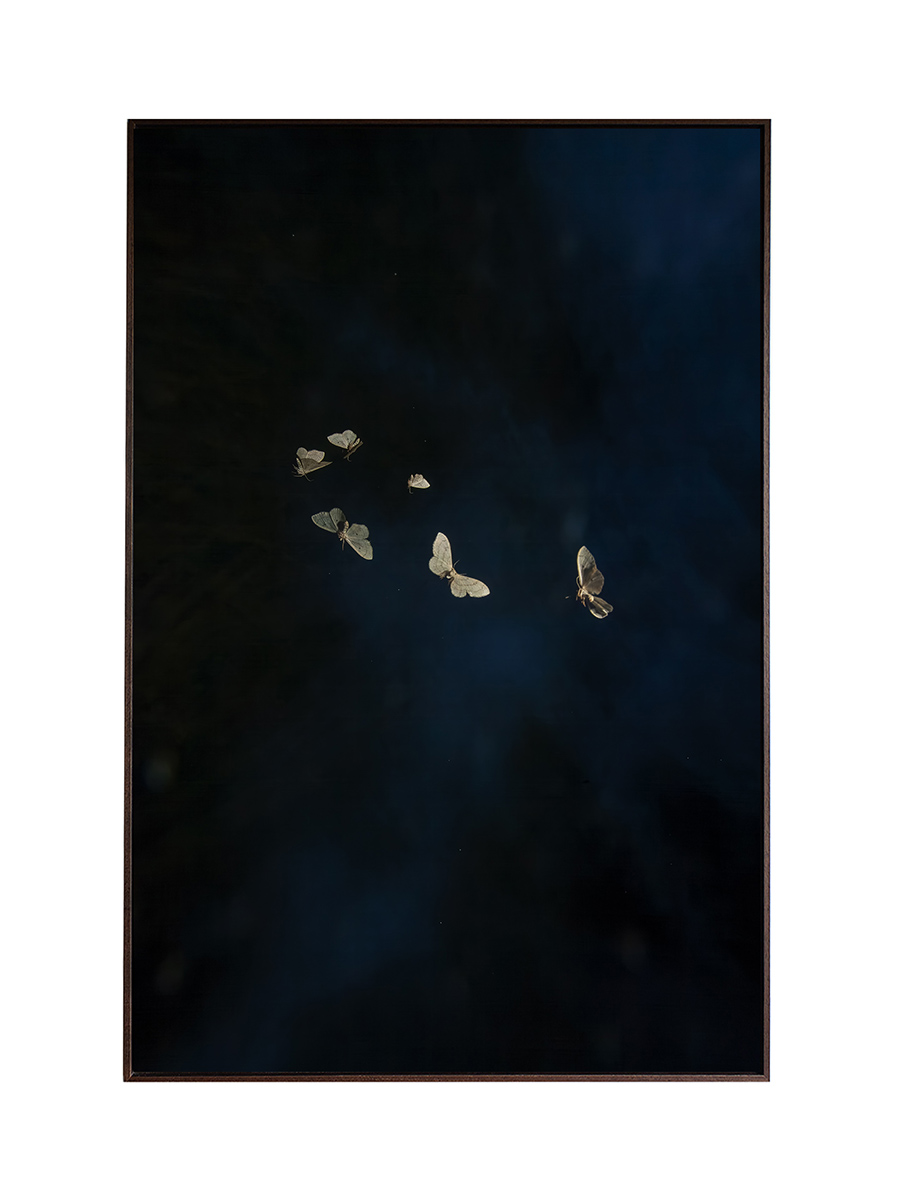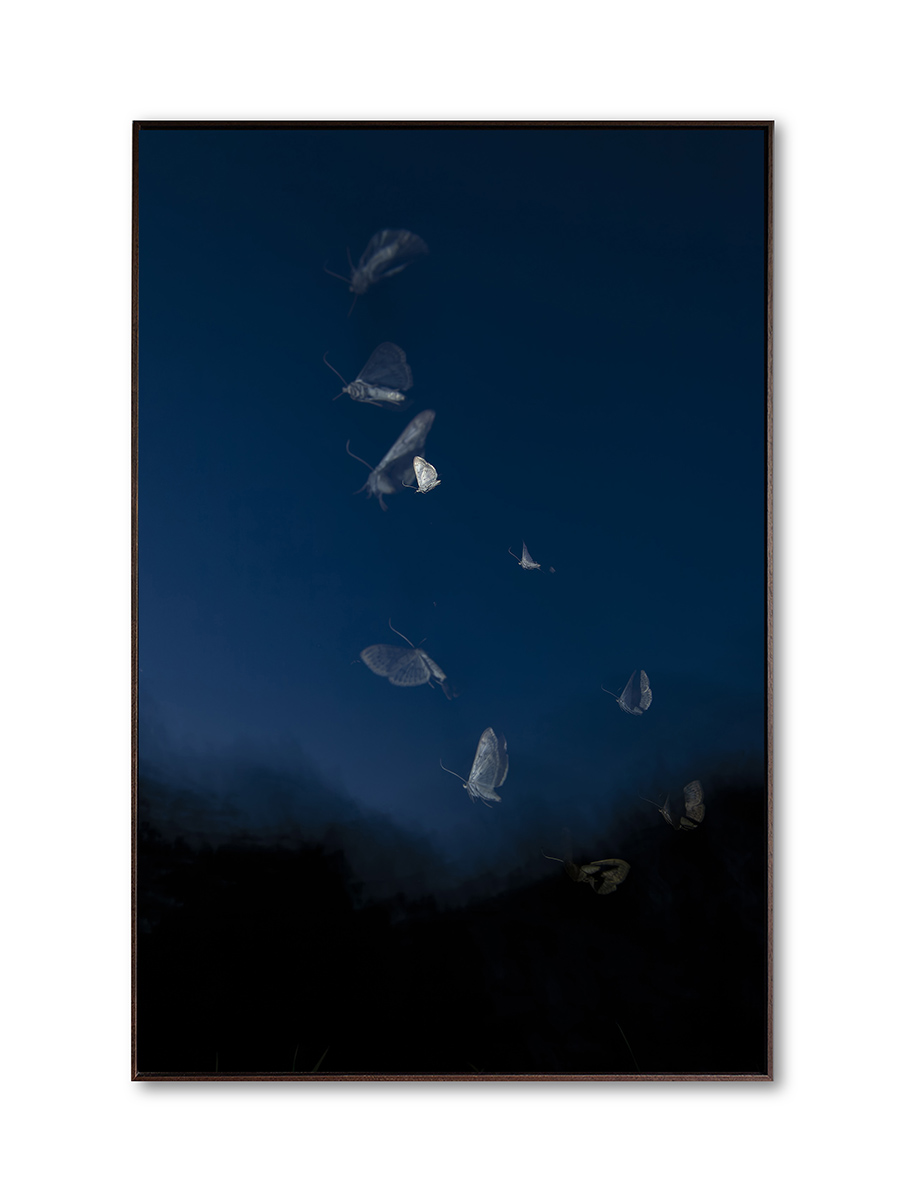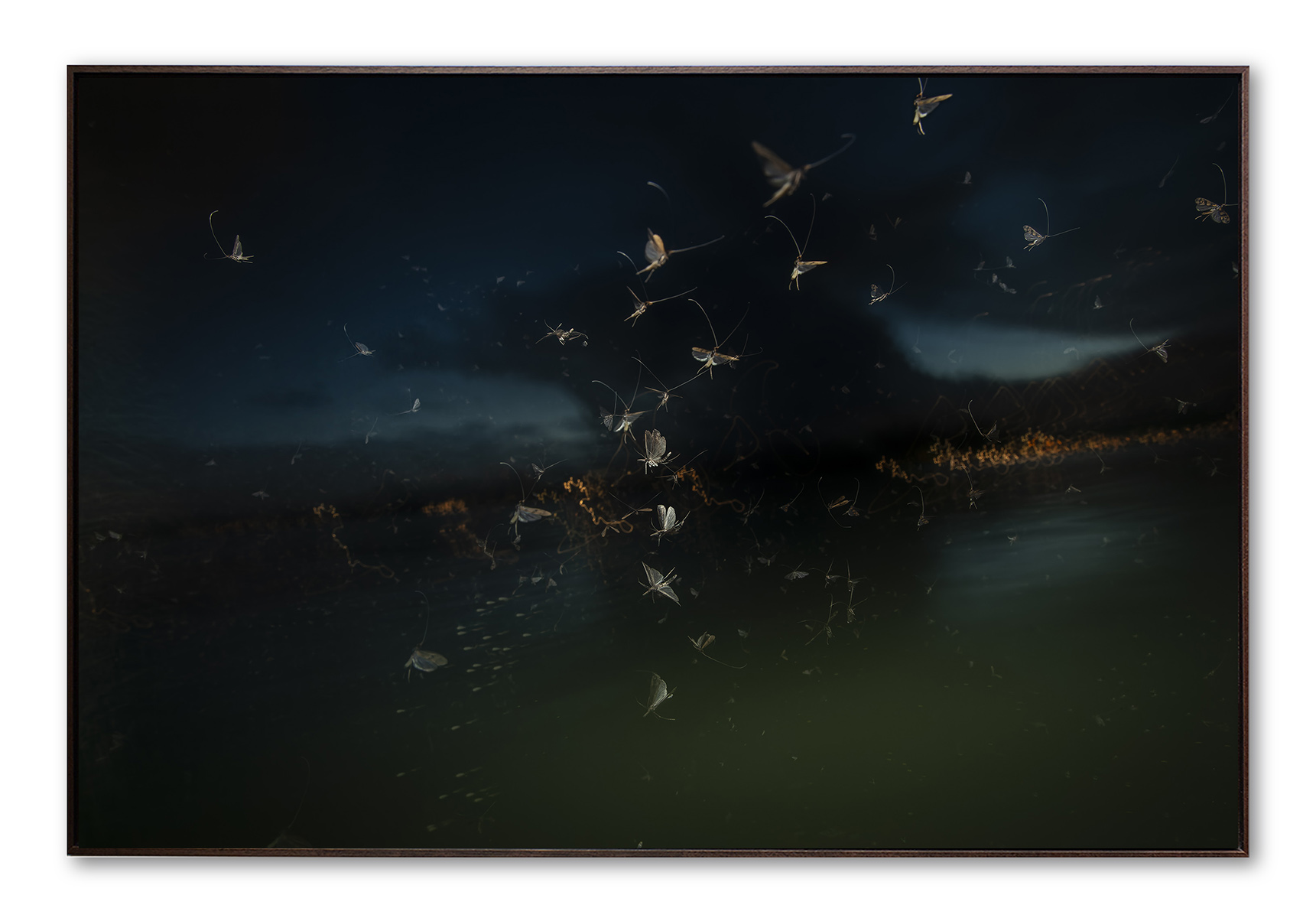 ---
Regarde tout Respecto todo Гледајте све Itumeleng tsohle Gwyliwch bopeth Wo ohun gbogbo Lalajo sagalana צפו בהכל Fighjate tuttu Guarda tutto E nānā i nā mea a pau すべてを見. Kia mataara i nga mea katoa Vigilate omnia Hou alles dop Féach ar gach rud எல்லாவற்றையும் கவனியுங்கள் Titta på allt Gade tout bagay Horfa á allt Katso kaikki Skaties visu Buka konke ਸਭ ਕੁਝ ਦੇਖੋ Reba byose Schau dir alles an Бүгдийг ажигла सबै हेर्नुहोस् Penyani chirichonse Saib txhua yam Hemme zady synla her şeyi izle Rigardu ĉion უყურე ყველაფერს Dena ikusi Oglądaj wszystko شاهد كل شيء. എല്ലാം ശ്രദ്ധിക്കുക Vaata kõike Pazi na vse Coimhead air a h-uile càil Privește totul Jereo ny zava-drehetra 觀看一切 Sjoch alles Se alt Tazama kila kitu Bekijk alles બધું જુઓ همه چیز را تماشا کن Nonton kabeh Assista tudo