In our modern lives, for many of us unobtrusiveness is not a commonly appreciated let alone preferred quality. For some species being inconspicuous is vital.
We still don't really know why some nocturnal insects are attracted by bright light. Just like we are still groping in the dark on so many other mysteries. Chances are we'll never find out.

I managed to capture these small insects during their flight in the limited frame of a camera. Using a camera and a flash.

The combination of luck and chance turns out to be a recipe to deliver proof for the statement that beauty and magic can be found in the littlest of things.
You'll find examples of the full images
here
KRUISKADE ROTTERDAM
The Kruiskade in Rotterdam is a street famous for it's diversity in cultures.

I spent a couple of hours in front of a pop-up exhibition space to portray passers-by.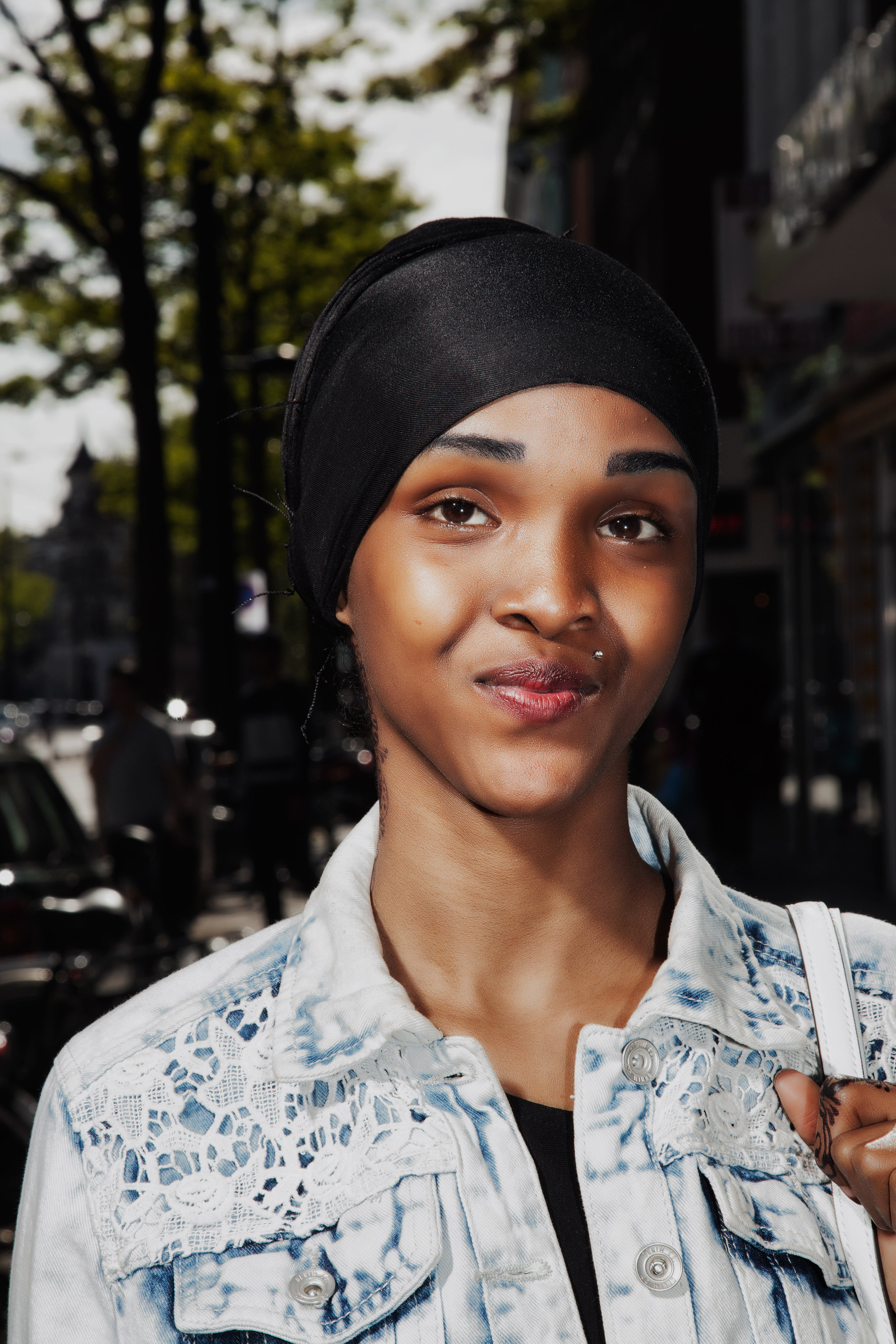 ︎
Back to top