"Het Beste van Nederland" (The very best of the Netherlands)
by Rik Zaal - Lebowski Publishers - 2014
A selection of the most beautiful and exquisite landmarks, architecture, musea, churches, villages bicycle-tours and landscapes of the Netherlands, according to Rik Zaal. Writer, radio and televisionmaker.
You can order the book here.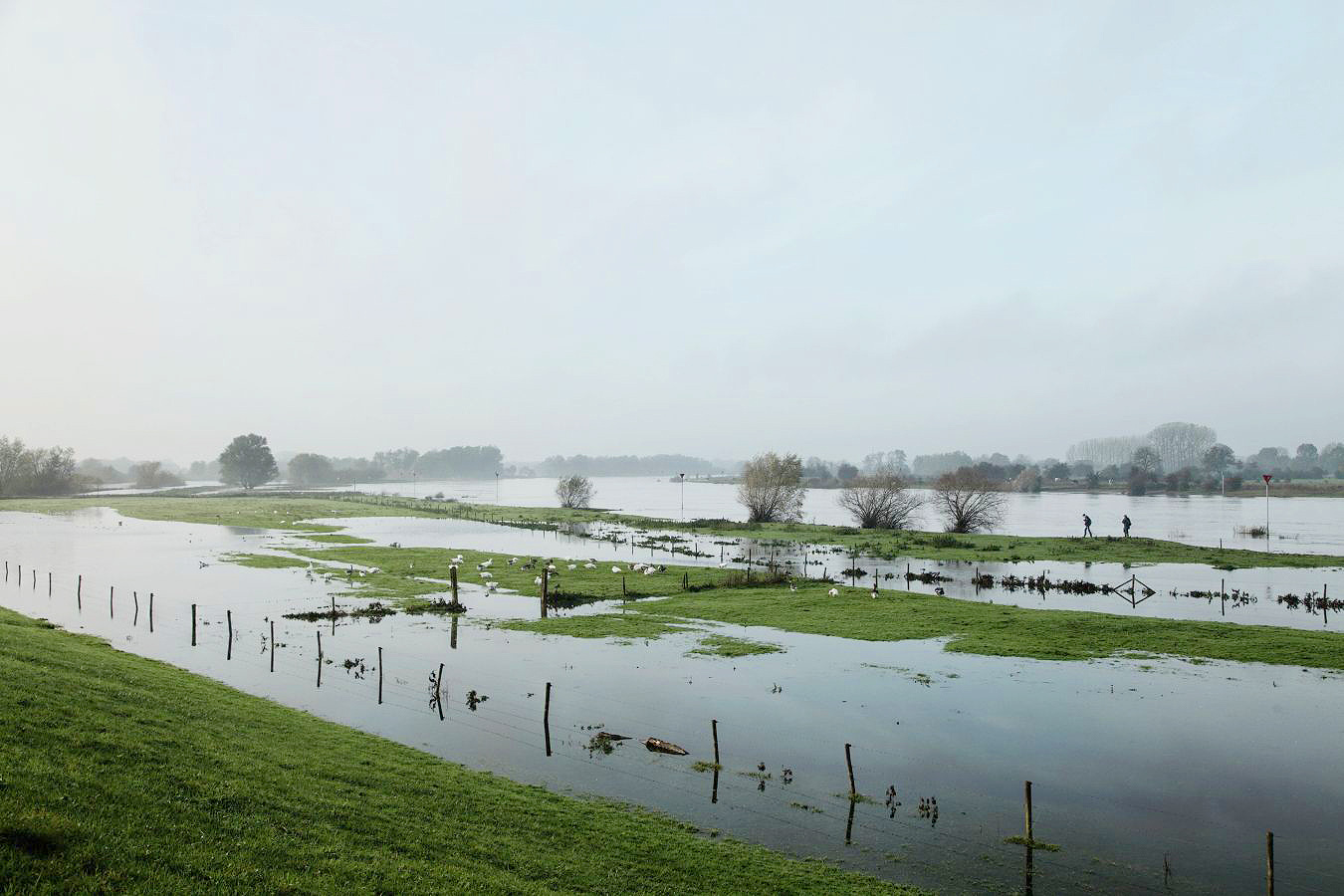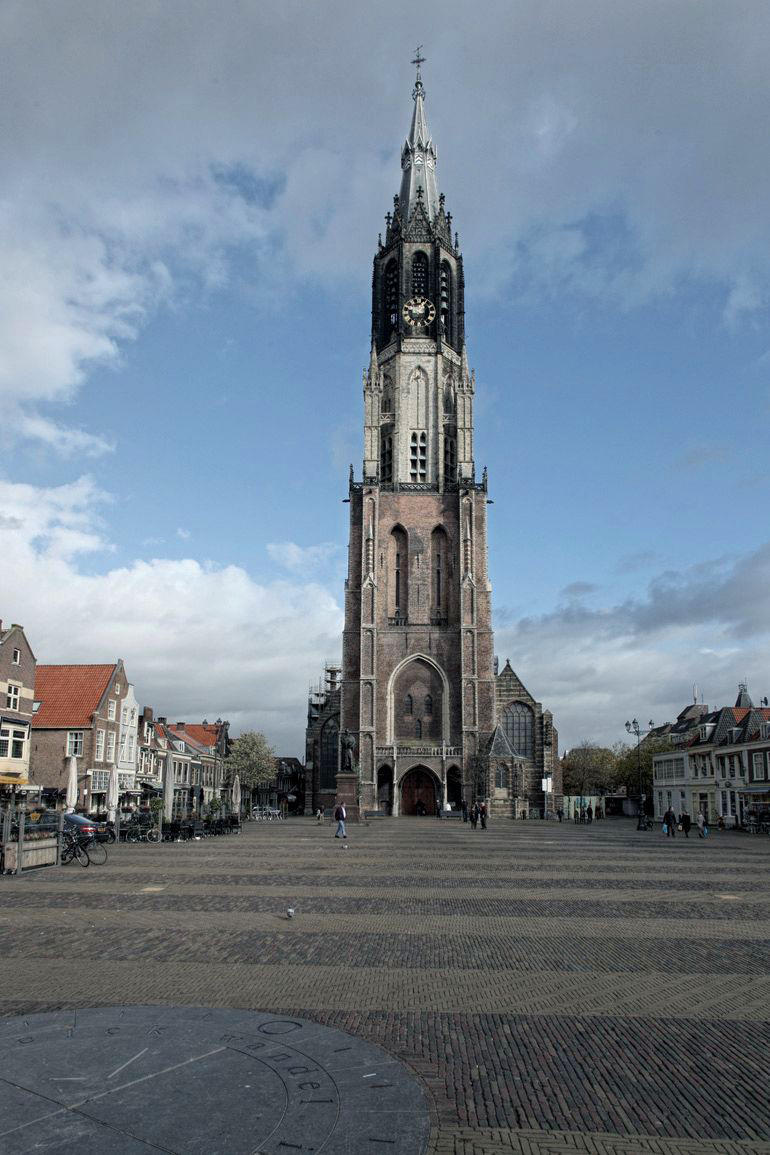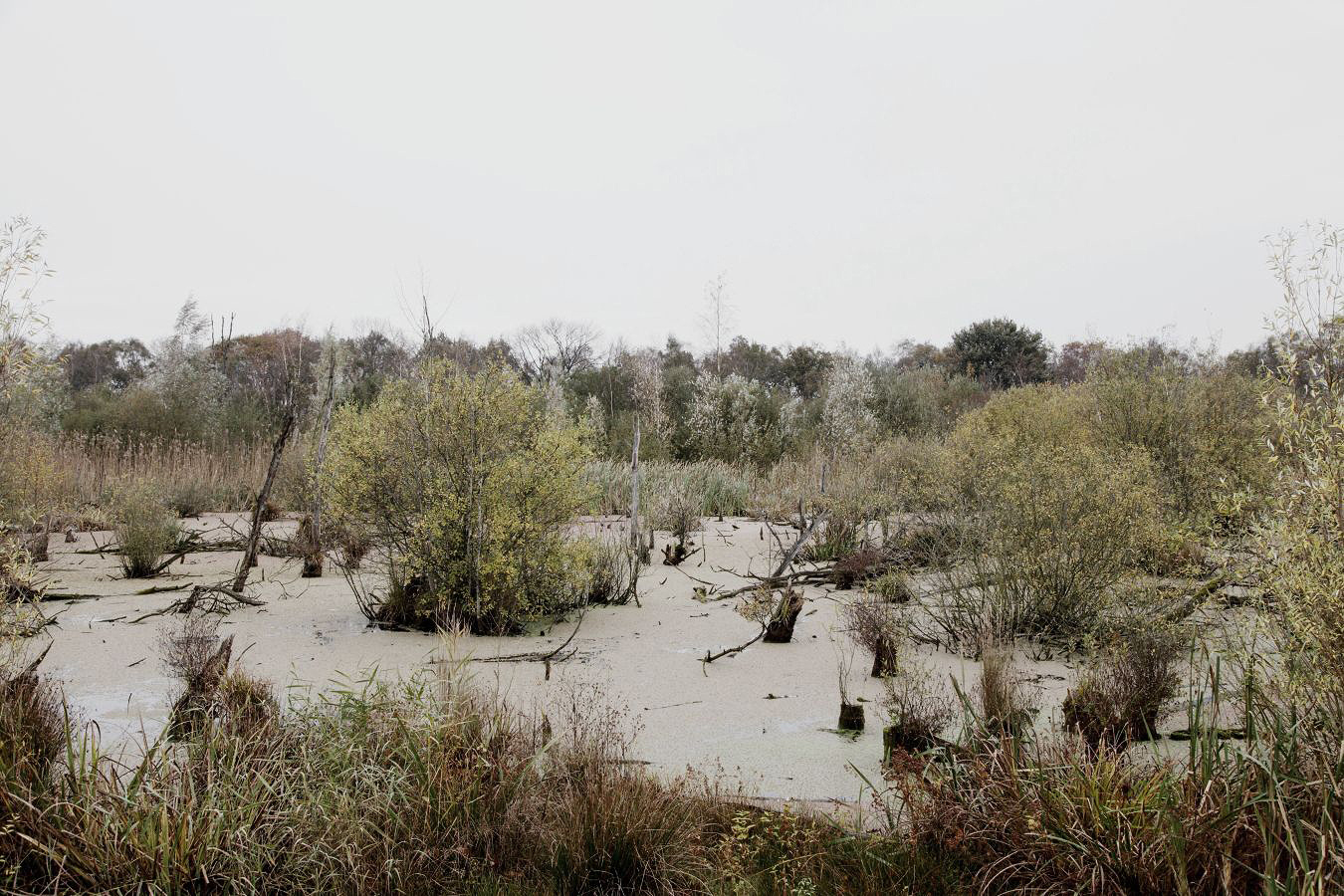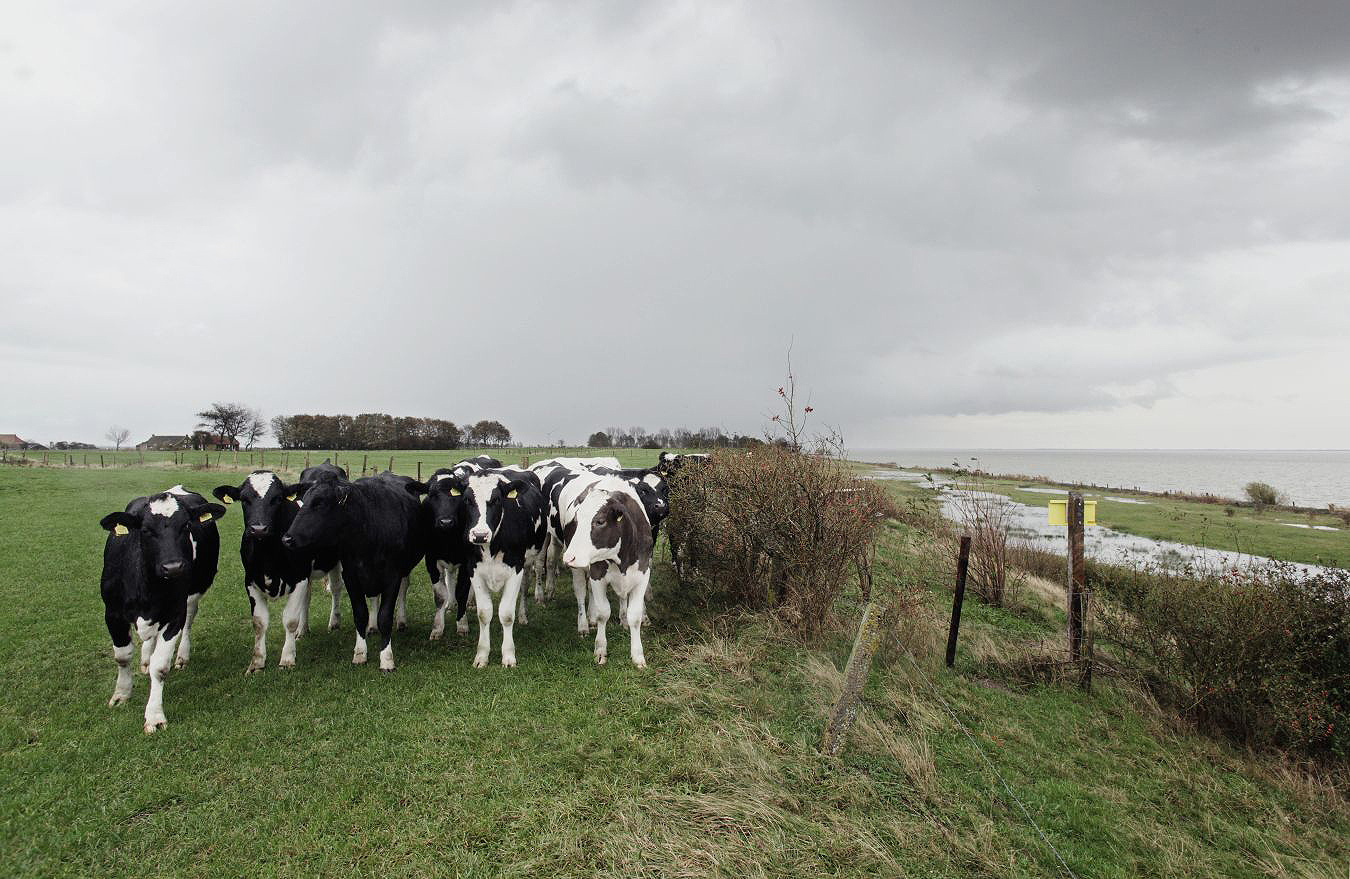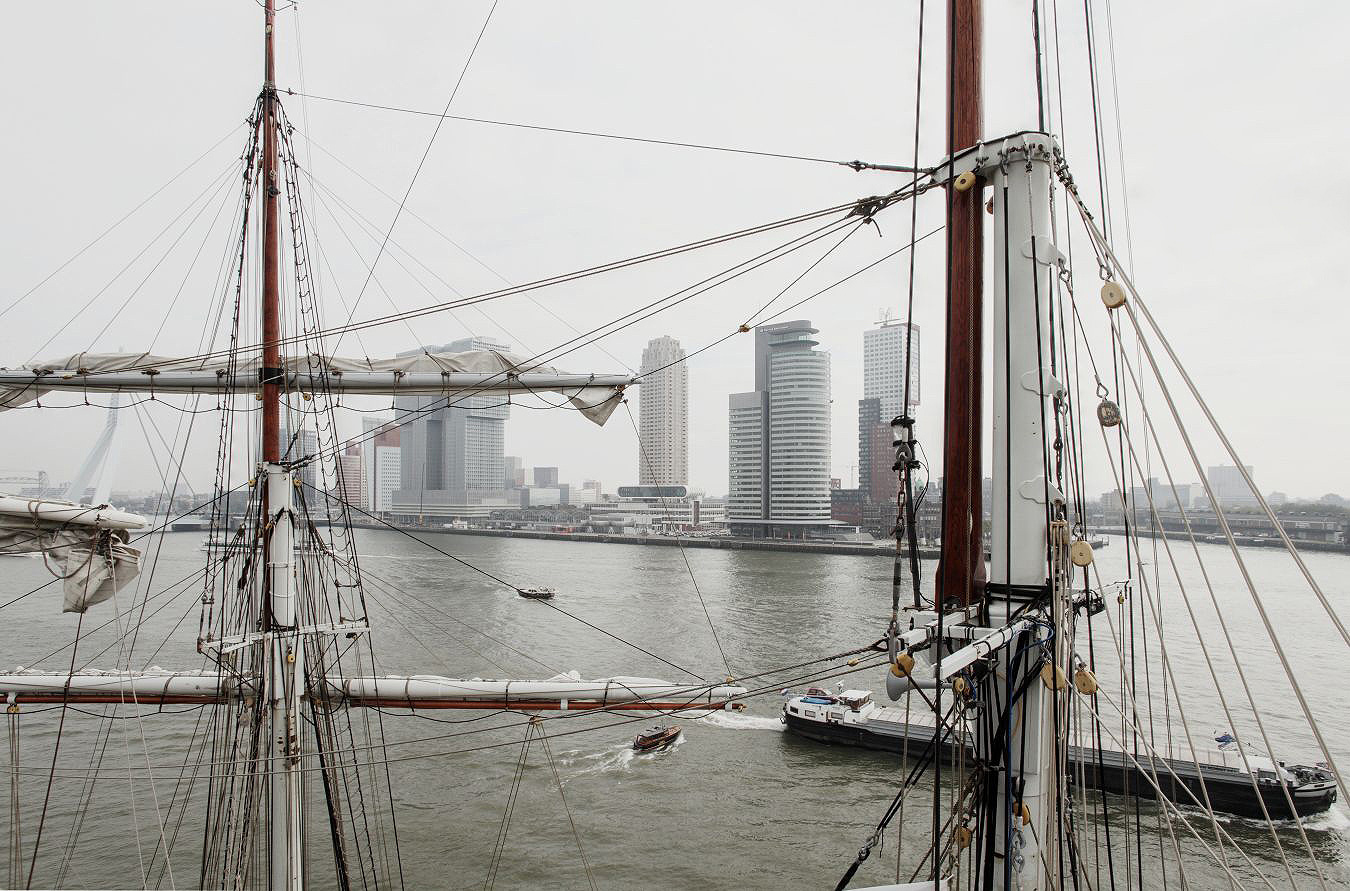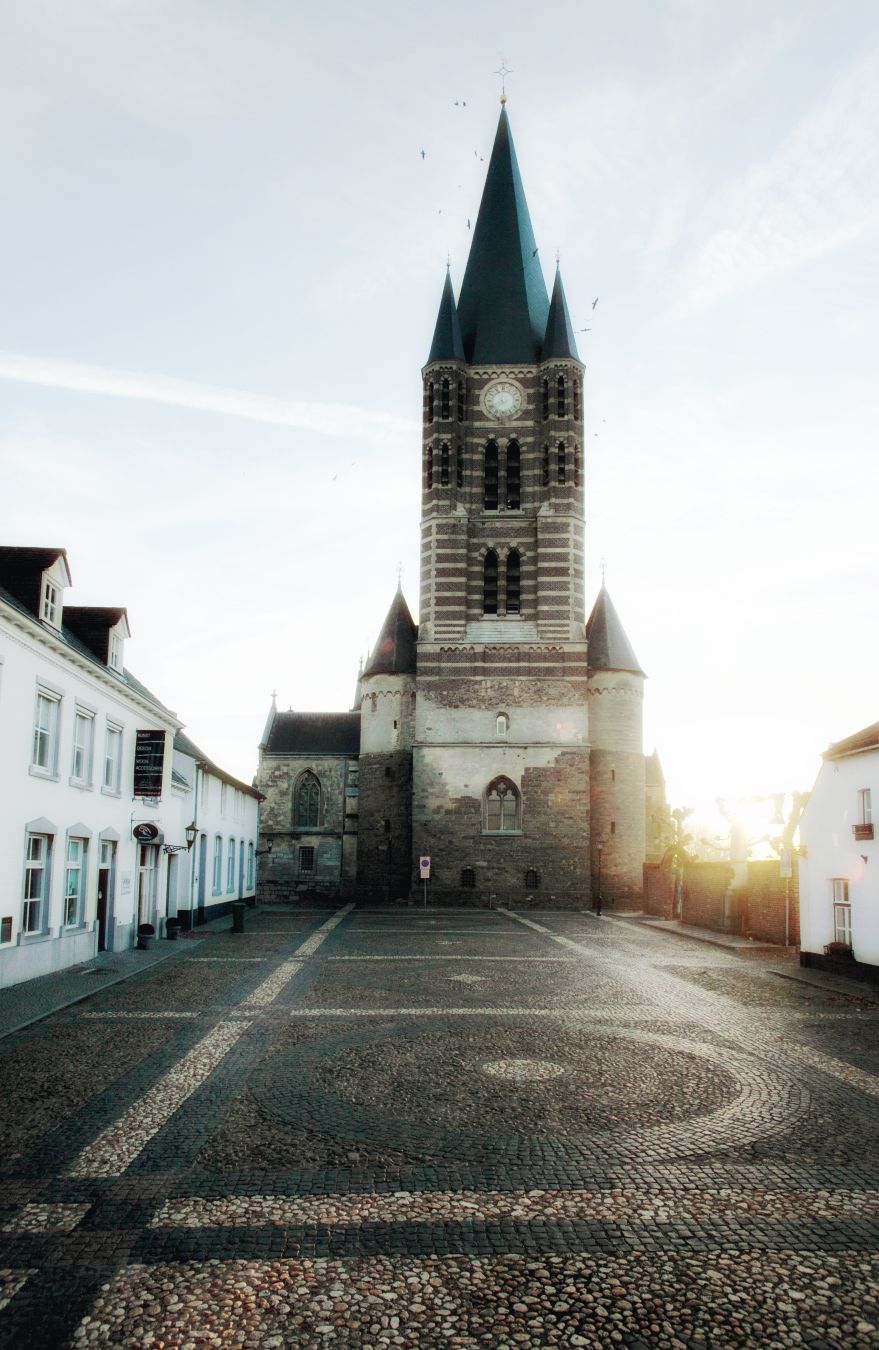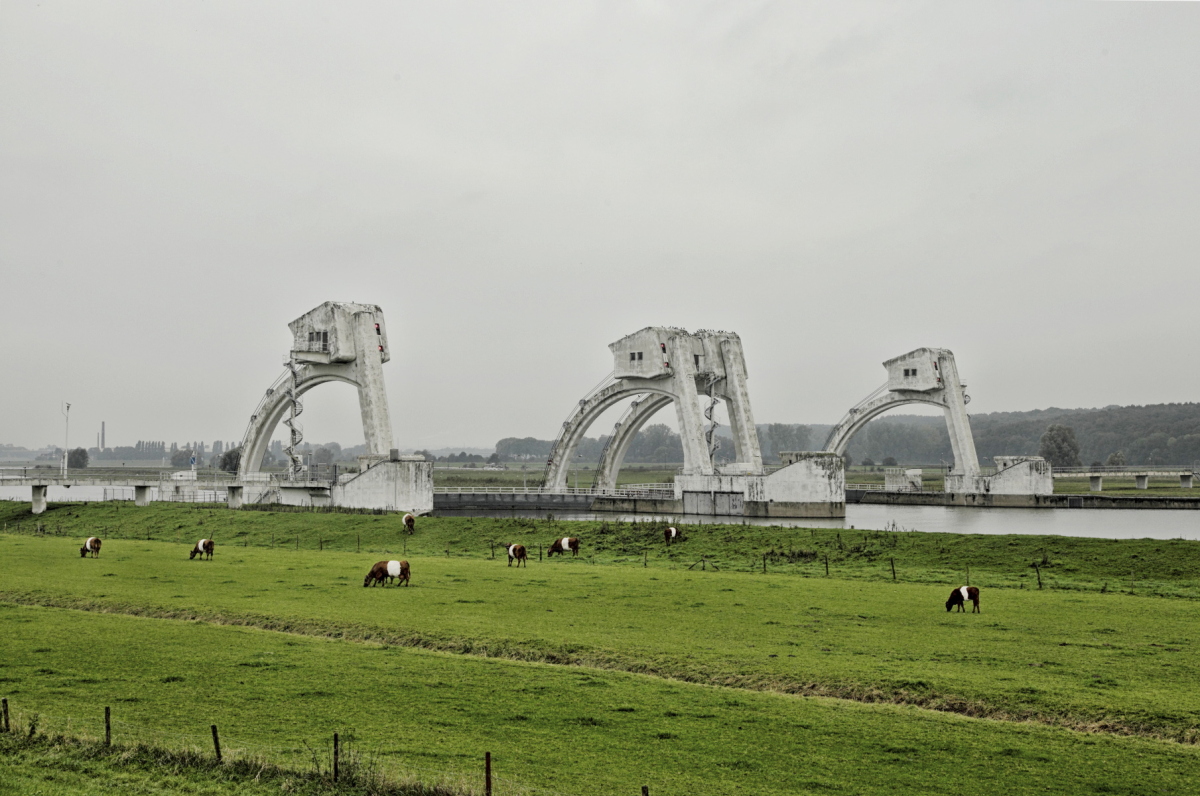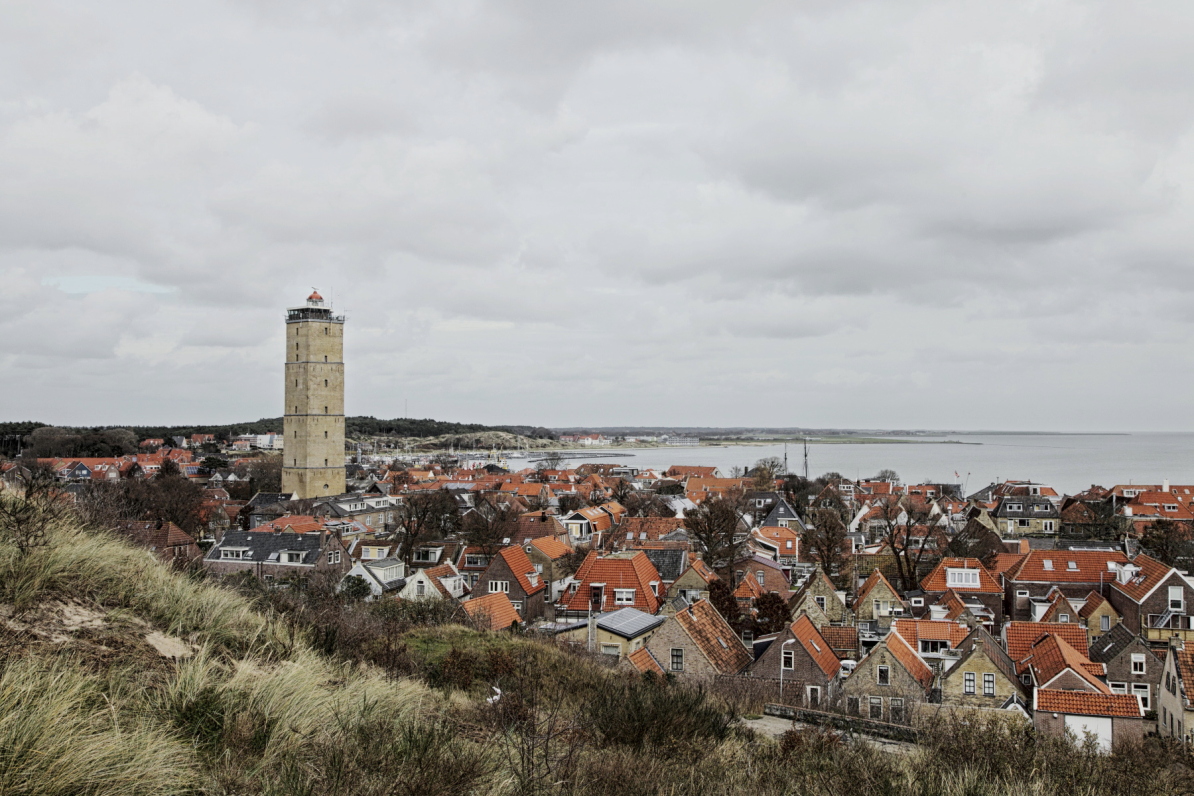 Alle foto's copyright © Rogier Maaskant.
Gebruik zonder toestemming is een inbreuk op het auteursrecht